---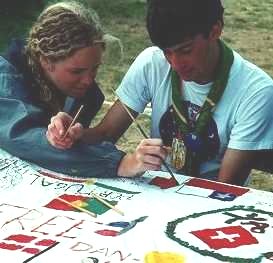 Games,
for better understanding


So you've visited everything on the terrace and the Culture of Peace holds no secrets for you? Now its time to test your skills and develop them further. Here are three things you can do:

1. Try your hand at the Missing words game. We'll tell you your score!

2. Organize a big debate.

3. Browse through the Peace Journal.

What's more, you to can add your message to it.

Do you want to know more? Go into the help room and have a look.